October Newsletter: Need a Weekend Away?
Tue 5 Oct 2021 | Cave Hill Creek News, Spotlight
Stays and Casual Dining!
We are excited to announce we have reopened for Stays and Casual Dining on weekends until mid-November!!
Need a Weekend Away? Our Stays are perfect for couples, families and small groups seeking fresh air, open space and a short getaway close to home. Think the excitement of Glamping or a comfy stay in the Lakeview Lodge. All-inclusive packages with meals where you do not have to lift a finger. Relax by the lake, take a walk in the forest, paddle a canoe, try the ropes course, shoot some archery, enjoy set menu with indoor and alfresco dining options, pair with local Pyrenees wines and cook a marshmallow on the campfire under a starlit sky. Go on, book a weekend away now, we think you deserve it!
Or just want to go out for dinner? Our Casual Dining is continuing on Friday and Saturday evenings… Indoor and outdoor dining at its best….as the days get longer, enjoy the view over the lake. On cooler evenings we'll have the open fire roaring! Bookings essential. Get in quick as places are limited…
Be spontaneous, book your Stay or Weekend Casual Dining now.
Call us on 03 5349 7381 – bookings essential.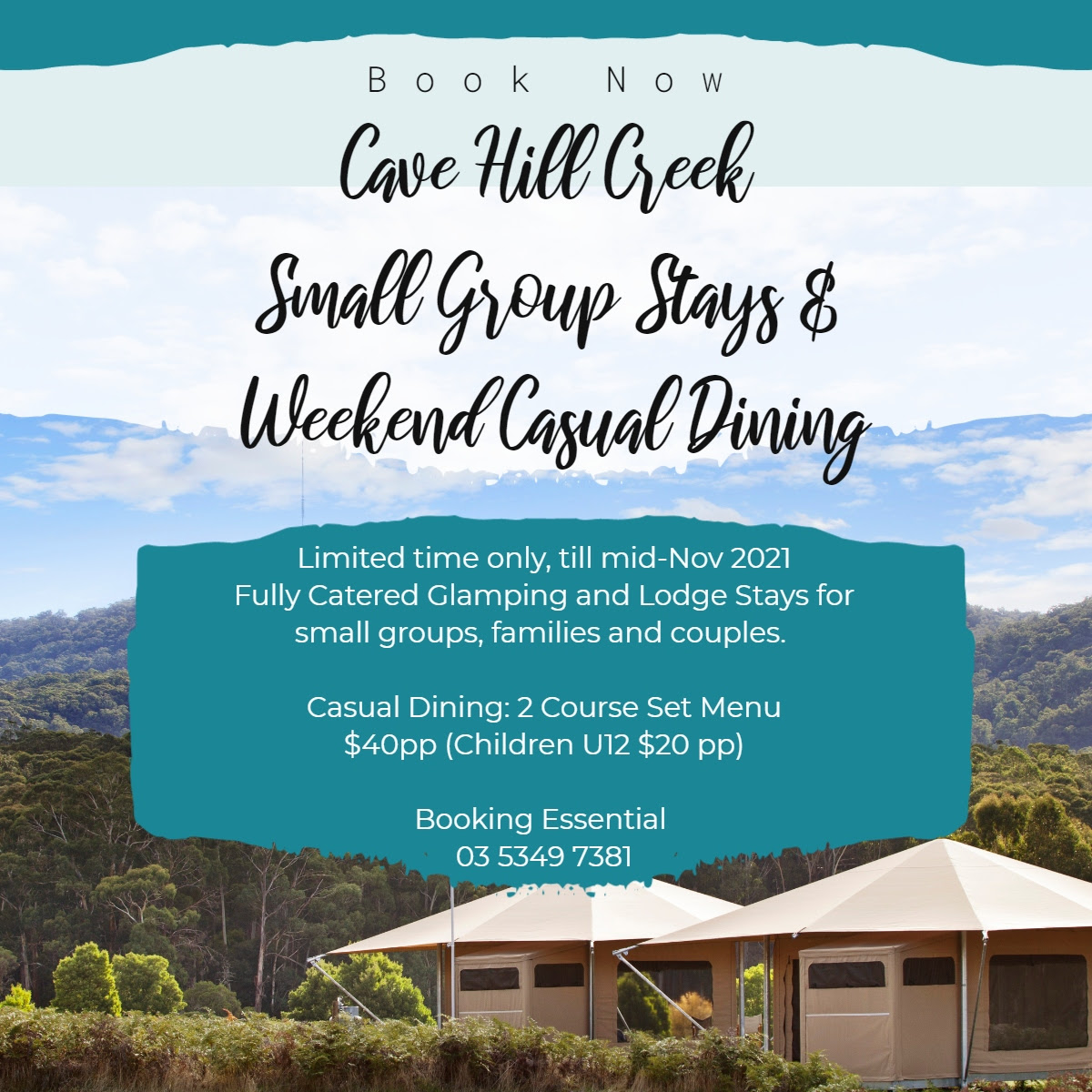 ---
SUMMER CAMP 2022
We are confidently planning Summer Camp will go ahead, with COVID safe plans in place. Right now it's never been more important for our kids to get outdoors and make friends. 2022 dates are:
Summer Camp #17: Tue 4 – Fri 7 January
Summer Camp #18: Mon 10 – Fri 14 January
Summer Camp #19: Mon 17 – Fri 21 January
Register your interest here and we will be in touch when bookings open.
SCHOOLS CAMPS TERM 4
Our crew were pretty excited yesterday to return to online schooling with the prospect of face to face classes and seeing their friends progressively over the next few weeks with a staggered return to the classroom. Woo hoo!  Unfortunately, there has been no news yet about a return to camp, but we can only hope with a return to school this will come very soon.
We've got the biggest and best classroom ever, with loads of fresh air, space and outdoor adventure…  and it's a little sad to see it empty when there are so many kids that really need camp right now. We cannot wait to hear the happy chatter and oohs and aahs of kids arriving on camp again very soon.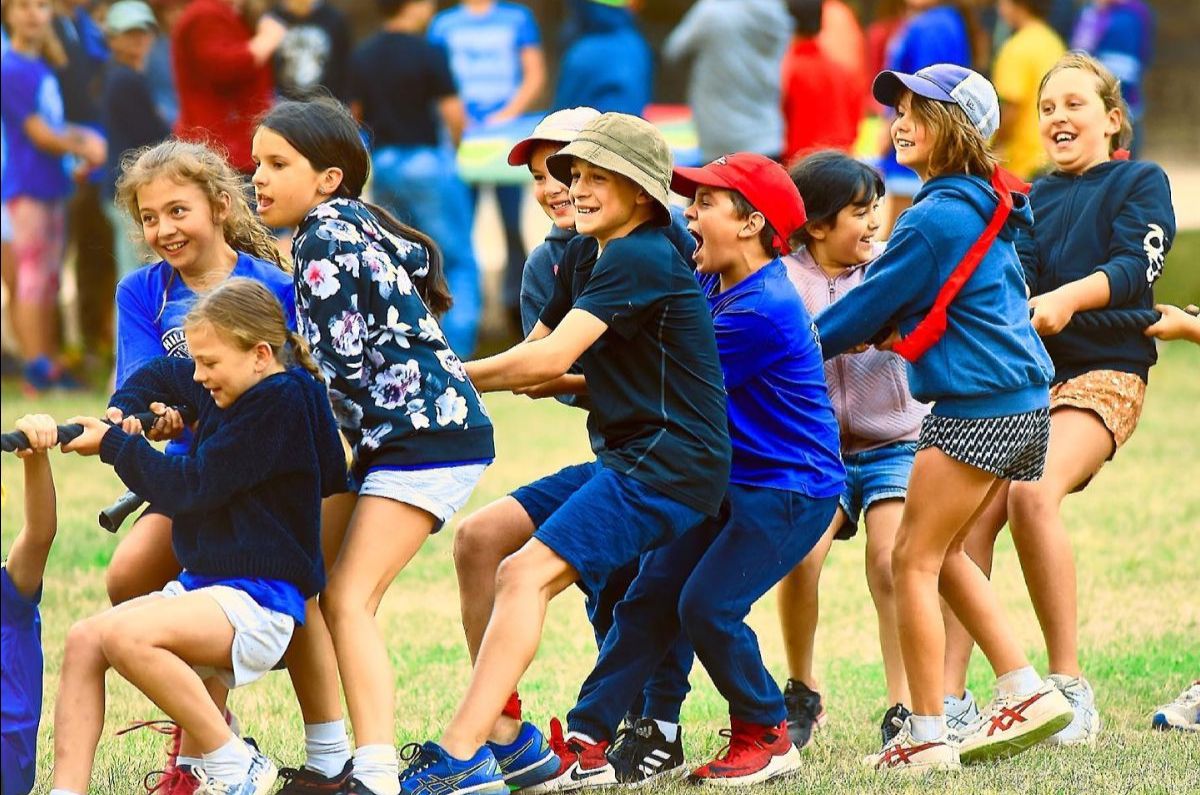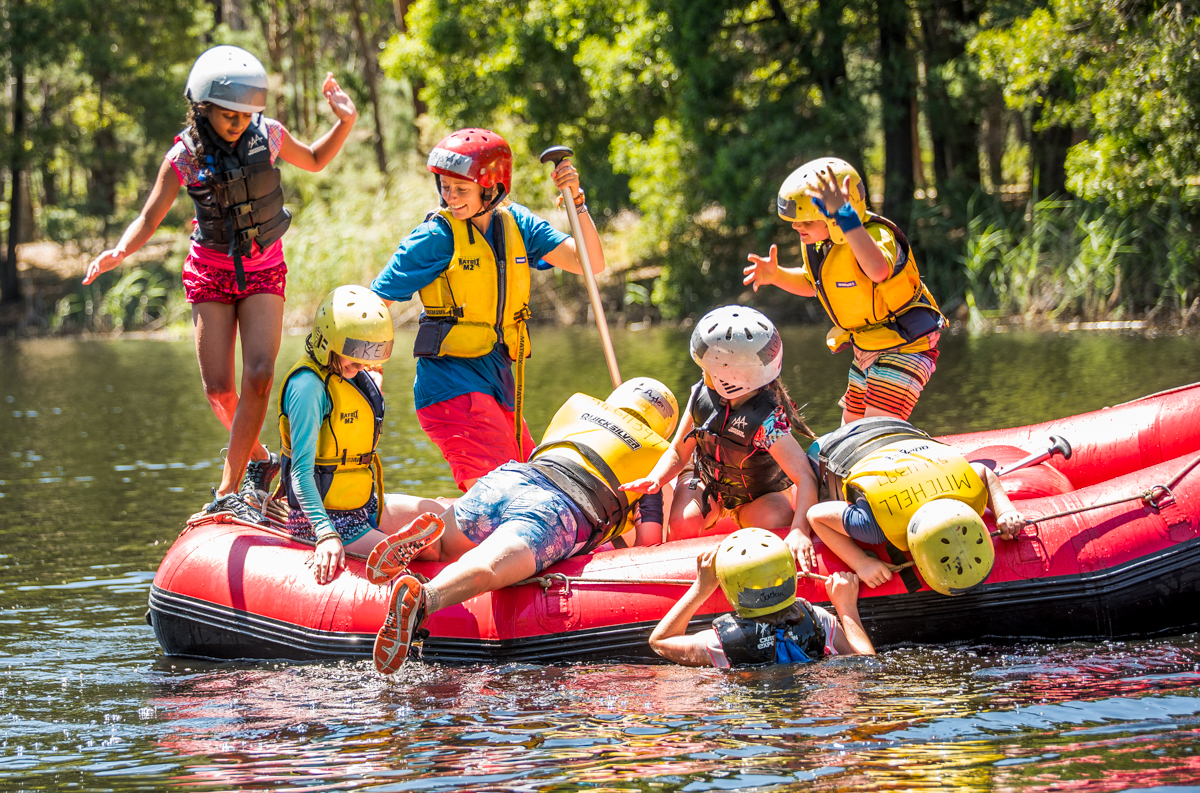 ---
Wild Mount Beeripmo Trail Run
It's on again.  We are partnering with the awesome team at Tour De Trails to host the Wild Mount Beeripmo Trail Run on Saturday 11 December! Three distances, 5km, 11km and 23km, starting and finishing at Cave Hill Creek and following the stunning Beeripmo Trail through Mt Cole State Forest and Mount Buangor State Park.  The 21km is a challenging course with 1000m of ascent and the reward of views for miles.  Go on…challenge yourself!   Book now, places will be limited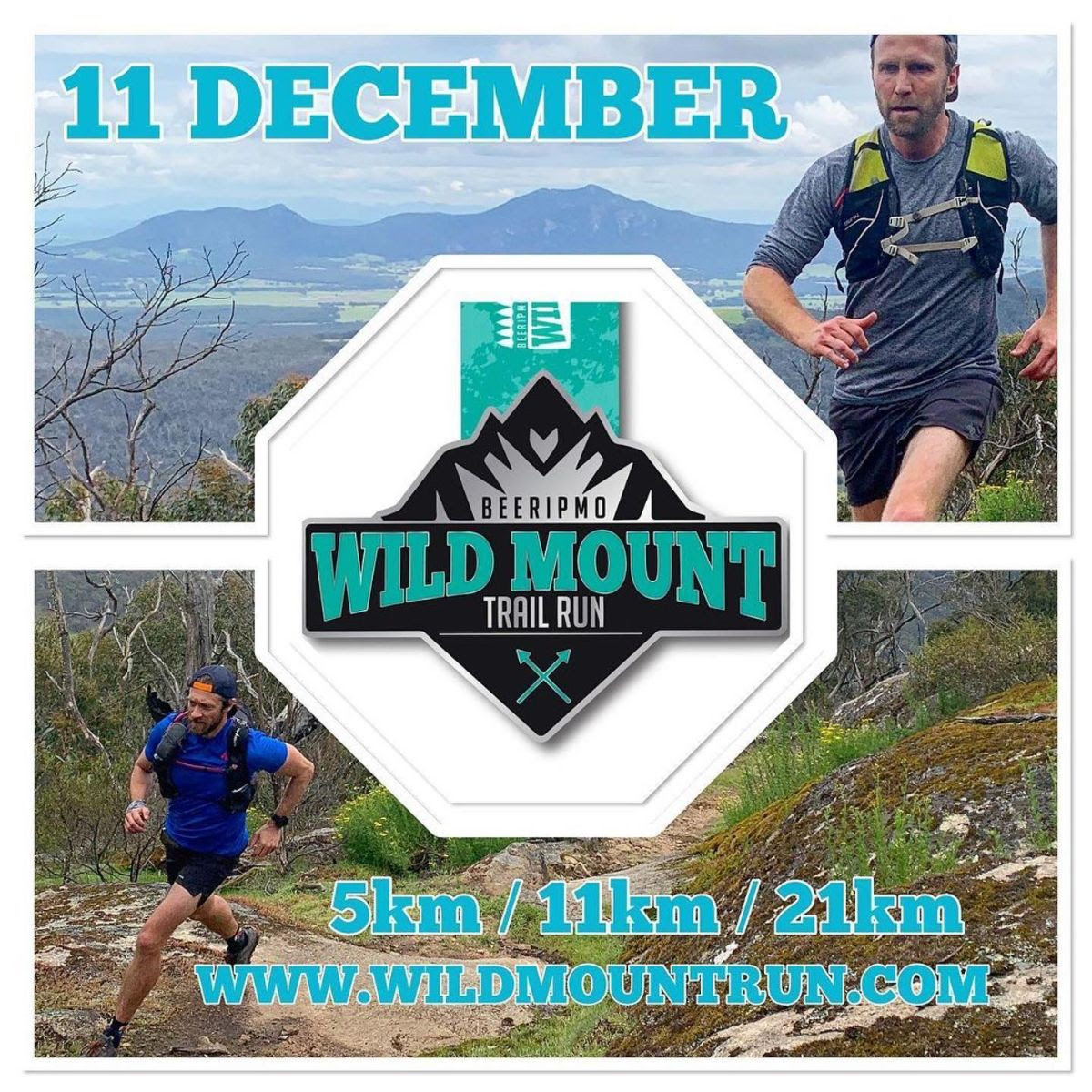 ---
Spring at Cave Hill Creek
A few Spring shots to enjoy – sunshine, blossoms and snow… If you'd like to see more of our photos, be sure to follow what we are up to on Instagram and Facebook!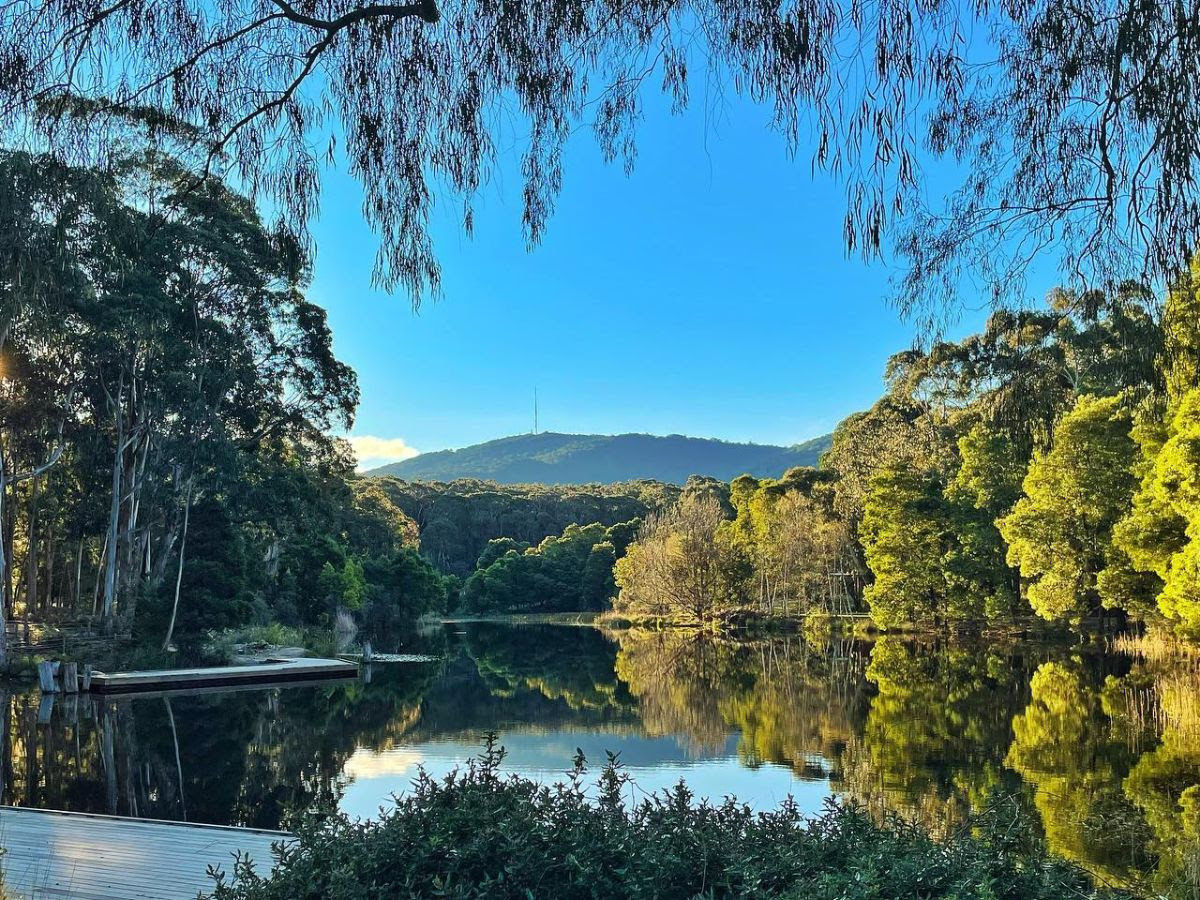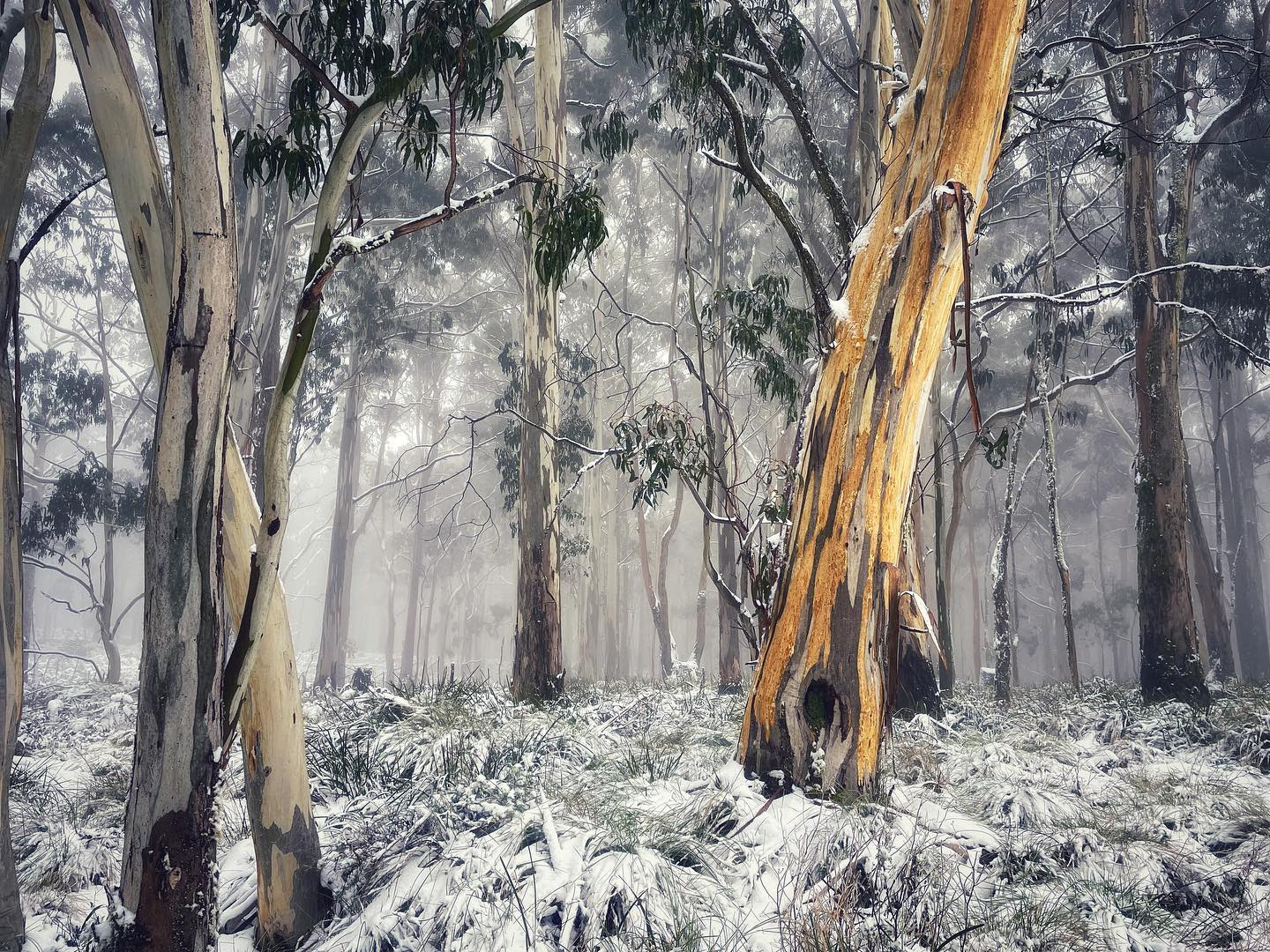 Click here to register your interest for Summer Camp 2022 – Hurry! Spots won't last!