November Newsletter: Summer Camp Spots Selling Fast!
Tue 16 Nov 2021 | Cave Hill Creek News, Spotlight
SUMMER CAMP – Book Now Or Miss Out
The demand for Summer Camp spots has been overwhelming. Places for girls on Camp #18 sold out inside 4 days direct from our mailing list! In a year where so many kids have missed out on school camp the excitement of Summer Camp is something extra special to look forward too. Right now it's never been more important for our kids to get outdoors, make friends and have some time away from screens.
If you have not already booked, or have family and friends who are planning to book we recommend you do so asap or risk missing out on a spot.BOOK
At the time of writing we have the following limited number of places left:
Summer Camp #17:Tue 4 – Fri 7 Jan
Less than 20 places available for both boys and girls
Summer Camp #18: Mon 10 – Fri 14 Jan
Full for girls (waitlist operating), 6 spots for boys
Summer Camp #19: Mon 17 – Fri 21 Jan
2 spots for girls, 1 spot for boys
(waitlist to operate shortly)
---
Last Minute Group Booking Vacancy
Have a big group of friends you want to catch up with, or trying to reschedule that family reunion? We have a last minute vacancy for a weekend group booking on Fri 19 – Sun 21 November. Glamping and Lodge style accommodation, fully catered, outdoor activities all included. Bookings essential on 5349 7381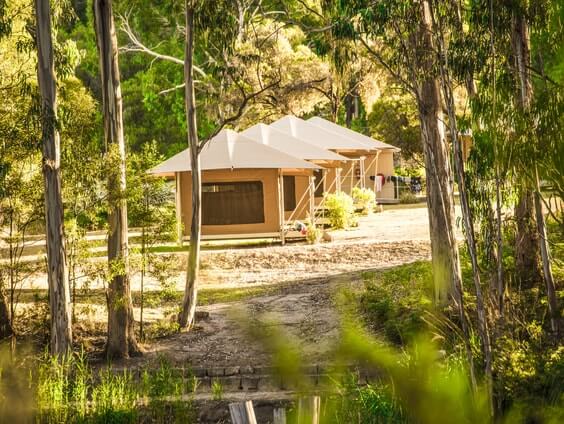 ---
School Camps On Again
Whilst many of you are excited to be enjoying a long weekend, we are cheering to be back at work. School camps resume today. ?‍♀️ ?‍♂️  HOORAY for us ?  ?  and for all the kids who get to experience the joy of camp again. We've got the biggest and best classroom ever, with loads of fresh air, space and outdoor adventure…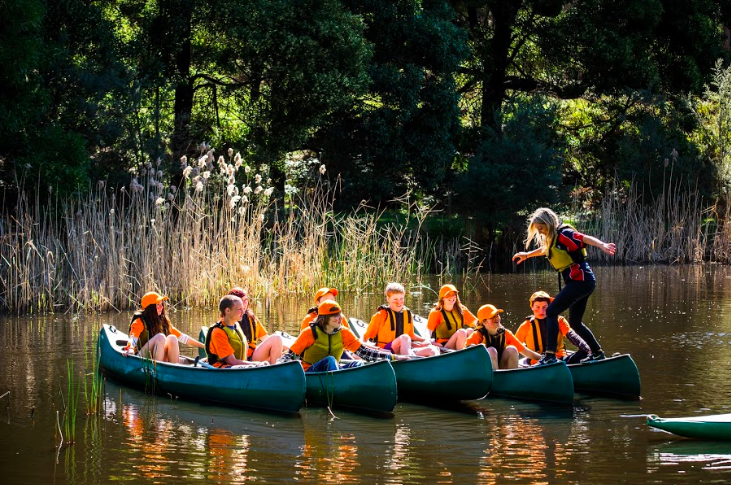 ---
Wild Mount Beeripmo Trail Run
There is still time to start training! The Wild Mount Beeripmo Trail Run is just under 6 weeks away on Sat 11 December! Go on give it a go and discover the joy of trail running in Mount Cole. The 23km Beeripmo Trail is tough, starting and finishing at Cave Hill Creek with 1,000m of ascent ⛰ and the reward of views for miles. But the easier 5KM & 11KM loops are perfect for those who just want to give it a go. Go on…challenge yourself! ?‍♂️ Book now, places will be limited.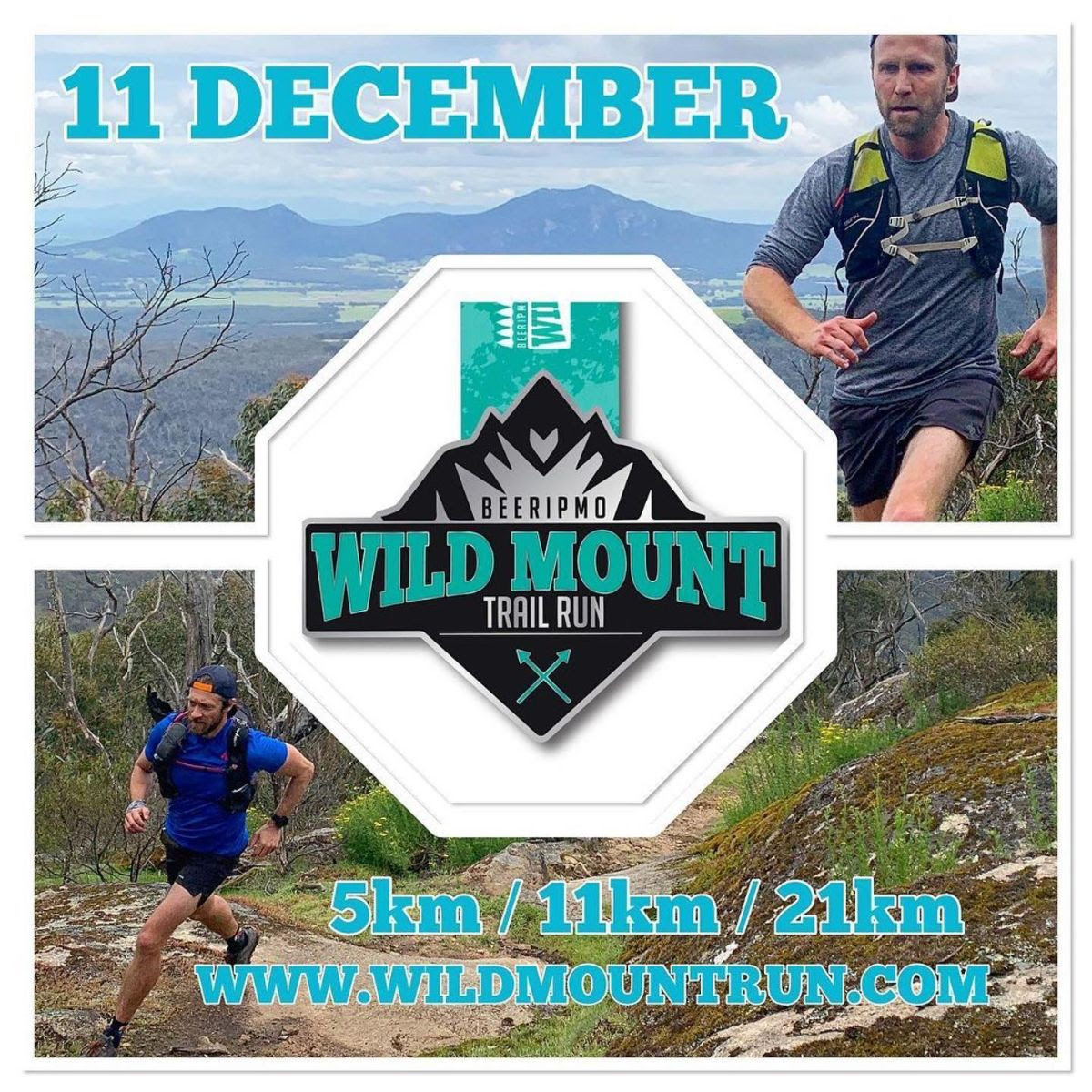 ---
Glut Rd Goodness
A huge congratulations to our good friends and neighbours Lary & Sally at The Glut Farm for making the Good Weekend Magazine 52 weekends away??. We always knew there was something pretty special about The Glut Rd!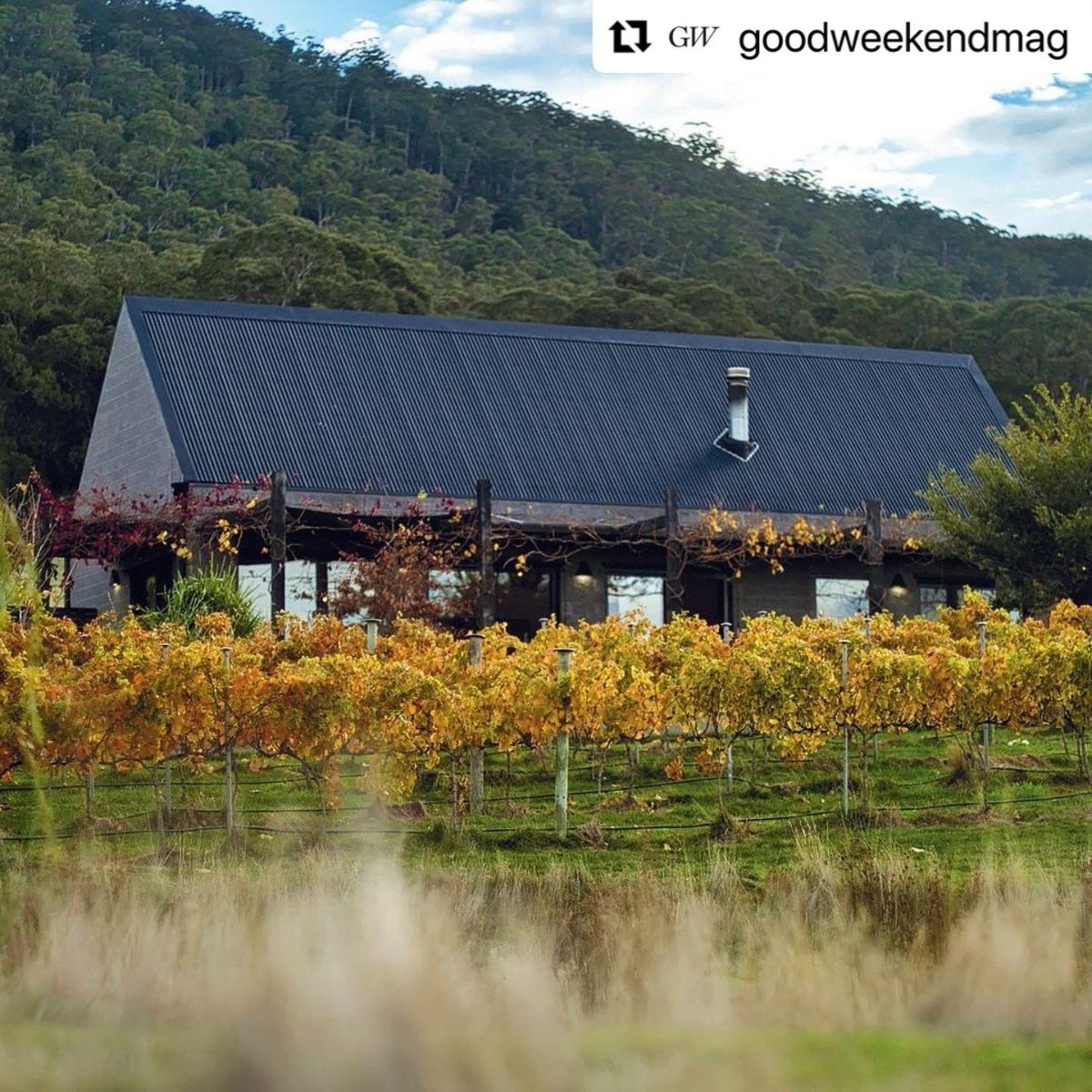 ---
Click here to register your interest for Summer Camp 2022 – Hurry! Spots won't last!