Meet Our Team: Tim & Ange
Thu 1 Jul 2021 | Cave Hill Creek News
Get To Know The Cave Hill Creek Team
Meet Tim and Ange Chandler, the husband and wife team running Cave Hill Creek..…
We took over a family business built up by Tim's parents, Ian and Julie, just over 12 years ago, relocating from Canberra, changing career, and deciding this was a pretty amazing spot to raise an active crew of 5 kids.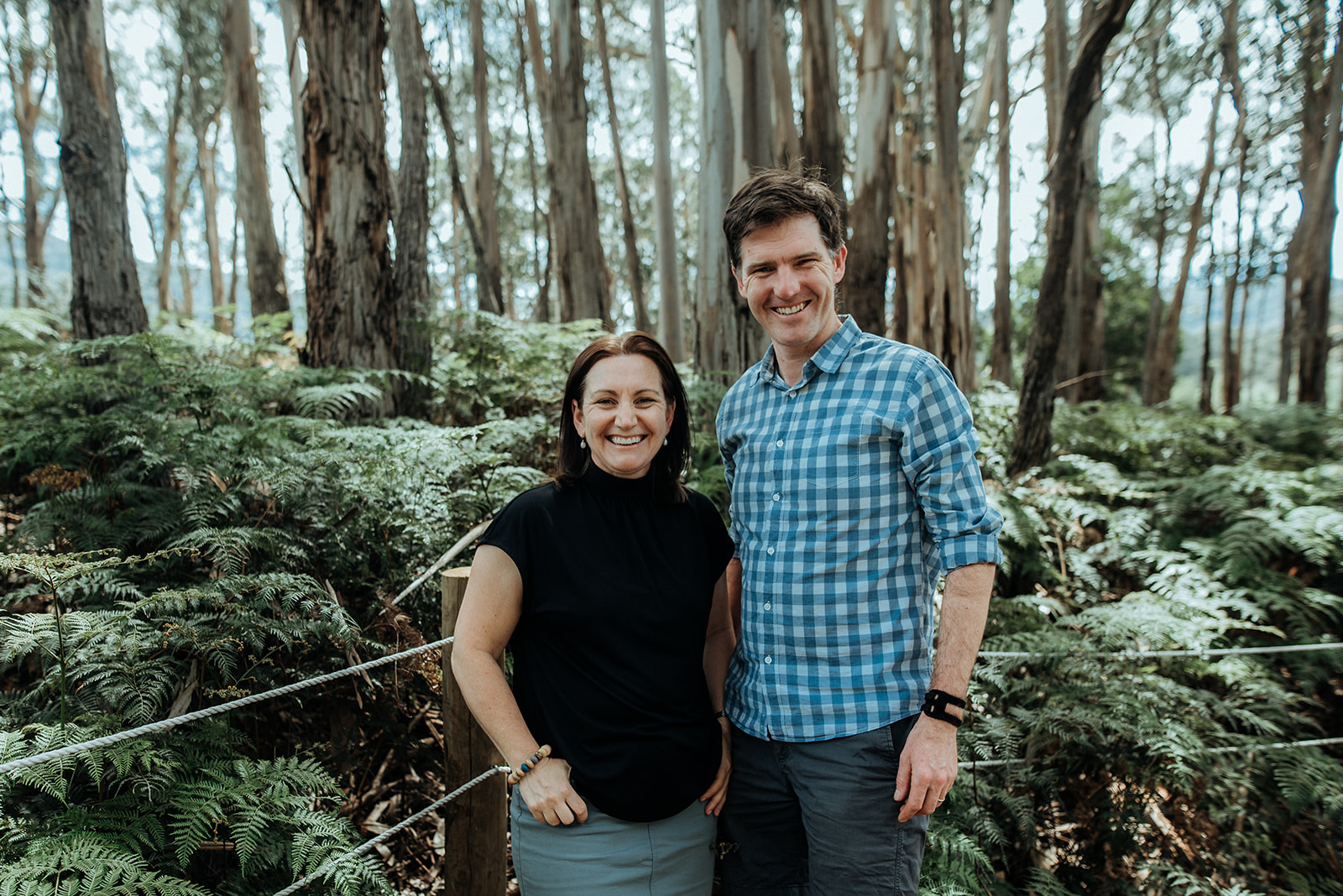 We love what we do…sharing our little piece of paradise, and our big backyard and local region with our guests, and helping them create special lifelong memories, be it on camp, at a wedding, or on an adventure.
Tim really loves a chat and enjoys meeting our guests, and sharing stories. He can often be found out scouring local trails on his bike! Ange loves to bushwalk and explore… and more recently has enjoyed capturing and sharing moments at Cave Hill Creek on Instagram and Facebook.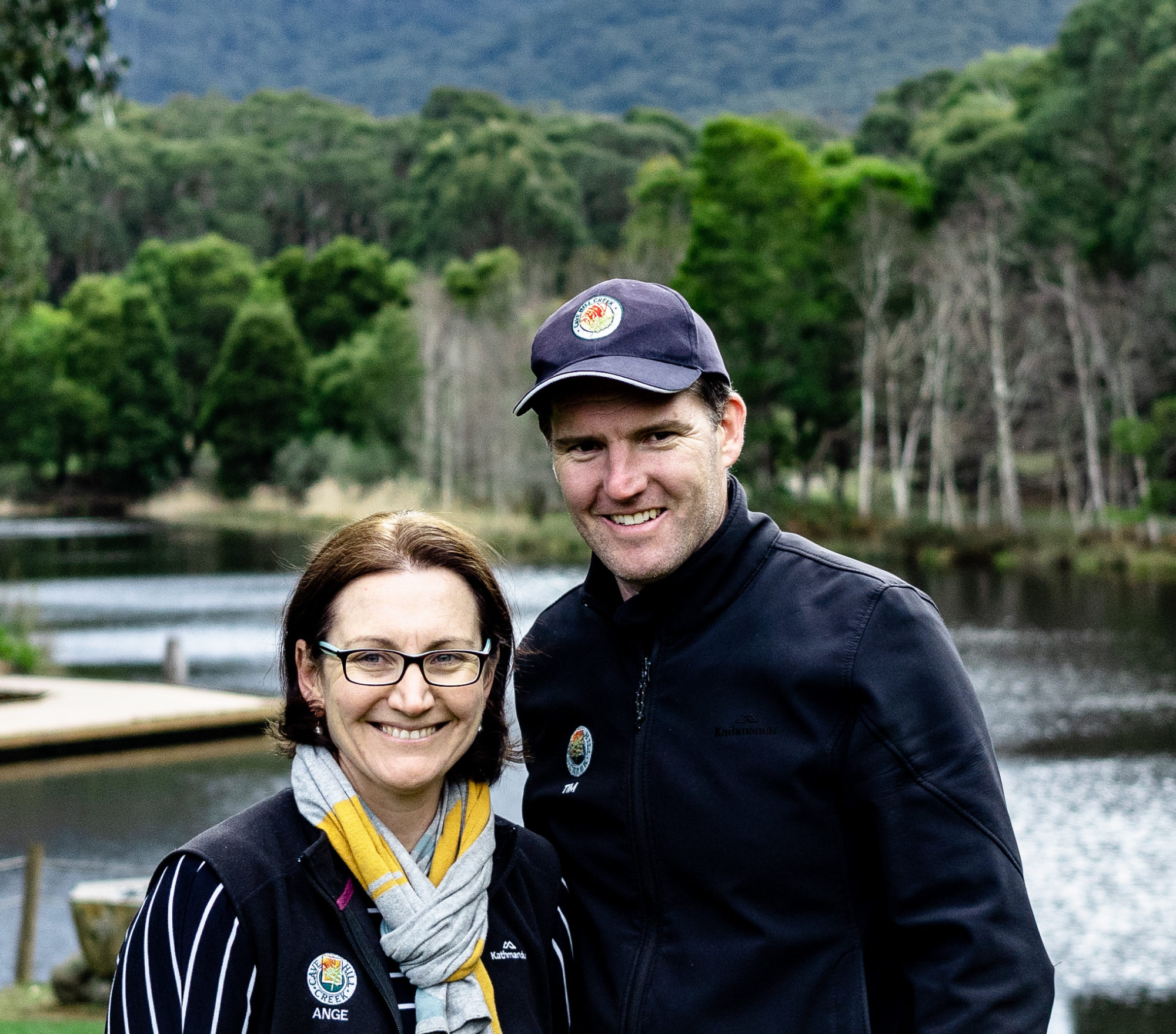 We love working together and sharing ideas, but also appreciate the different strengths and points of view we bring to the table. One thing we have in common, is we always want to do better!
We have a terrific team that works with, and supports us…we look forward to introducing them to you as well…