May Newsletter: Join Us For Winter Camp 2021!
Wed 2 Jun 2021 | Cave Hill Creek News
Less than 20 spots left to join our Winter Camp! Book Now!
MMMM… the smell of damper cooking… who doesn't love tucking into freshly cooked damper around the campfire with friends. Add some jam and a hot chocolate to warm the belly? Yum!
If this sounds good, join us on Winter Camp – one giant 4-night sleepover full of friends and adventure for 8-14 year old's! Splash in a canoe, abseil down the cliff, ride a bike in the forest and shoot some archery. Stand atop your crate stack tower, climb the giant's ladder, balance on the low ropes, climb a mountain or go on a night walk.  Make friends and spend a week away from screens.
Accompanied transport service leaving Melbourne Monday morning and returning Friday evening also available. Book now before places sell out.
Winter Camp #16: Mon 5 – Fri 9 July 2021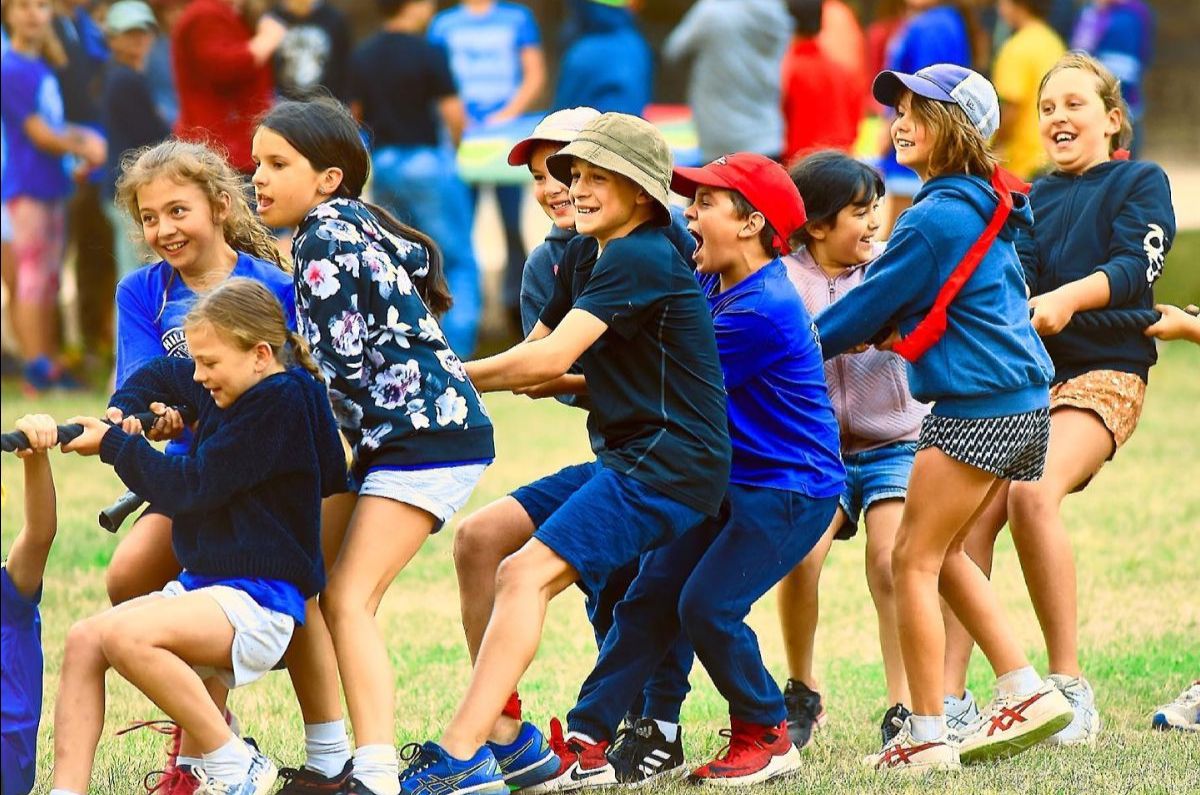 ---
Meet our team: Mandy
Meet Mandy Bestwick, our amazing Functions Coordinator. Mandy has a wealth of experience in the hospitality industry, her career having taken her around the world and including corporate event management, boutique hotels and her own French restaurant in Scotland (just up the road from Glenfiddich)!
Her genuine passion for ensuring guests have 'the best time ever' shines through in the outstanding service she provides. Efficient, organised and energetic, she just never seems to stop, and ensures all our weddings, functions and weekend retreats run smoothly, and with a smile.
Away from work will often find her on the golf course, the '19th' being her favourite hole!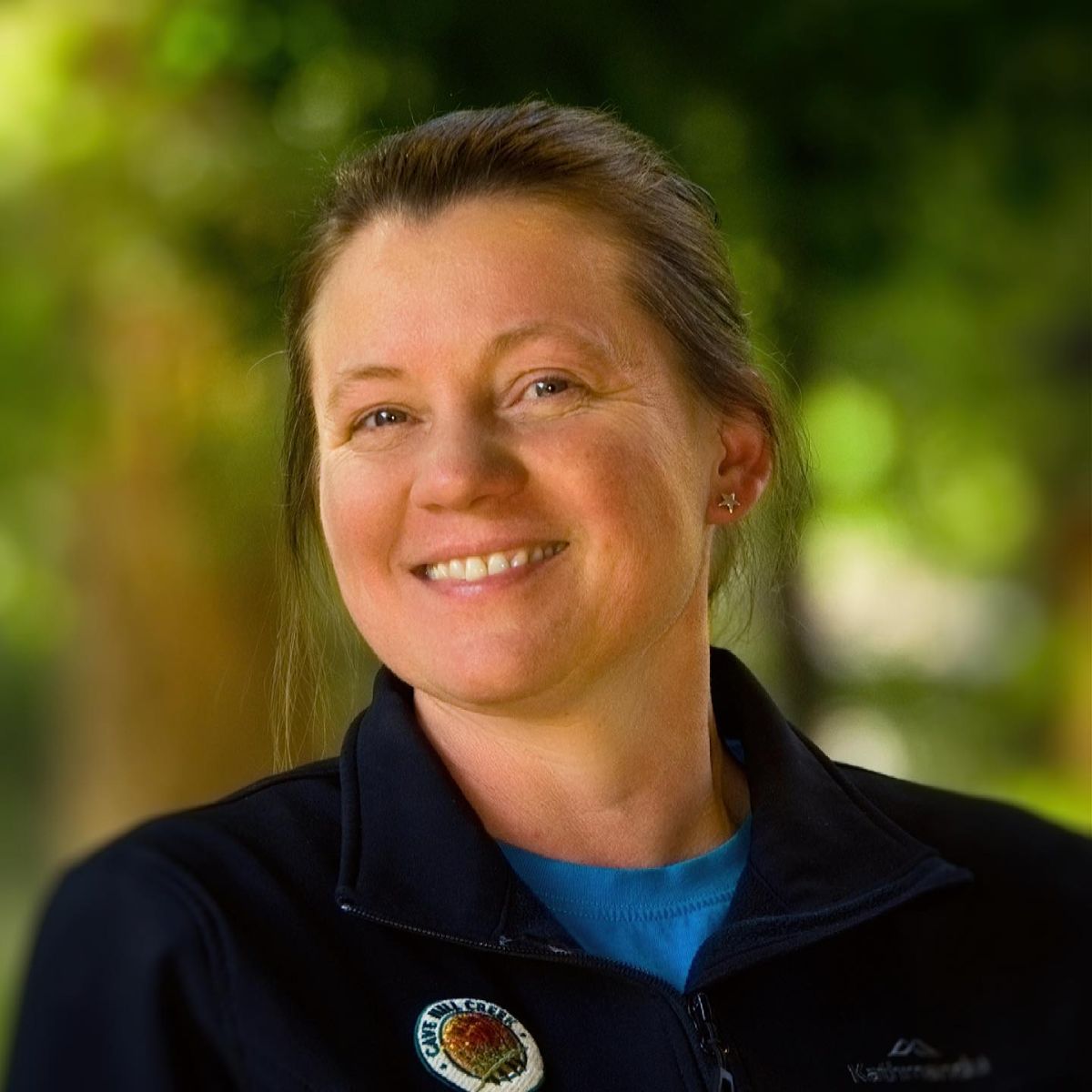 ---
Autumn Weddings 
With the milder temperatures creeping in, Autumn is a great time to get married. Rustic, vintage-themed weddings with an earthy feel are ideal for this time of year. The rich hues of Cave Hill Creek in Autumn create a gorgeous environment for the perfect wedding day and photos that are bursting with colour and character. With wine reds, soft peaches and pinks, and yellow and brown undertones it is truly magical.
Winter Wedding
Ever considered a Winter wedding? You may think a winter wedding out of the ordinary but it can also be less stressful with guest calendars not being so full, and dates being available. Rain, snow, rainbows or the use of an umbrella can provide unique photo opportunities!  Think fur coats, mulled wine, roaring fires…very romantic.
Enquire about a wedding here.

---
Walks in our Backyard – Bukkertillible
Have you ever spotted Bukkertillible from the Western Highway between Beaufort and Ararat? Literally translated as 'cave', Bukkertillible is the Djab Wurrung name for a large rock overhang on Cave Hill in the Mount Buangor State Park. It's a spectacular granite formation about 250 m above Middle Creek Campground, and often visible with the sun reflecting on it as you drive the highway.
Starting from the campground, the 9.5km loop walk heads northeast and climbs steeply for about 1km up to the cave. The walk is signposted for experienced bushwalkers only, and is steep and challenging in some places, although reasonably well marked. The walk takes you under the large rock overhang – it really is quite amazing and provides some terrific views west towards Buangor and Mt Langi Ghiran.
From the cave, the track drops steeply into a rocky gully and continues on to a rock slab which can be crossed using a hand chain and wooden foot rail support.  At this point, we stood and enjoyed watching wedge-tailed eagles soar over the open countryside below.
The trail then descends northerly through rocks, bracken and dense blue gum regrowth then heads back up towards Mt Sugarloaf before joining a trail down to Bailes campground and back to Middle Creek. The hike took around 3.5 hours and whilst not as well-trodden and maintained as other trails in the park, this spectacular route is well worth a walk. Our crew loved the scrambly trip up to the awe-inspiring cave!

---
Click here for booking/registration forms for Winter Camp 2021. Hurry! Spots won't last!