Wedding Supplier Spotlight: Michael Unwin Wines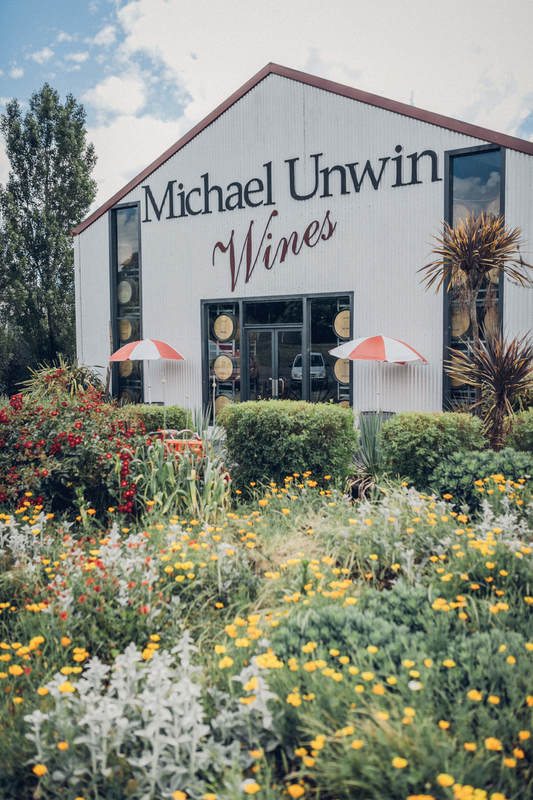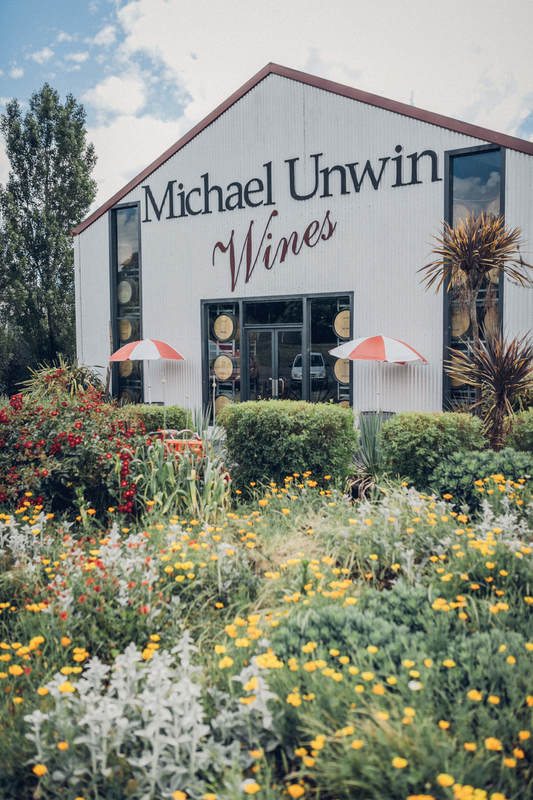 Cave Hill Creek is one of Victoria's most popular destination wedding venues, but just how much do you know about the suppliers that help bring each one of our special events to life?
In our supplier spotlight series, we're going to speak with some of our premier wedding suppliers, to learn more about where the magic comes from. First up is one of our wine suppliers, Michael Unwin Wines!
We caught up with Sarah from their Cellar Door, to learn more about the winery's rich history and mouth-watering varieties.
Can you please tell us a little about the winery's history?
"Michael Unwin Wines is located in Beaufort, which is about 40km west of Ballarat, nestled between the Pyrenees and the Grampians. Michael Unwin learned the art of winemaking around the world with some of the most influential and forward-thinking winemakers of our time."
"When it came time to settle down and create his own wines back in 2004, Michael built his winery at Beaufort. He chose Beaufort for his vineyard because it's the geographical centre of one of the best viticultural areas in Western Victoria."
What type of wine do you specialise in?
"The winery is well known for its consistently high-calibre wines across a broad range of styles and prices."
Can you tell us a little bit about your winemaking process?
"Michael Unwin is the winemaker, and all of his wines are processed and bottled on-site from locally-grown grapes that are sourced directly from our vineyards."
Can you tell us a little bit about your food tasting services?
"Tasting platters are available on Sundays by booking ahead on 5349 2021.
The winery has a fully functional kitchen on-site to cater for functions, but unfortunately, we don't have a restaurant."
What makes your winery stand-out against the other wineries in the area?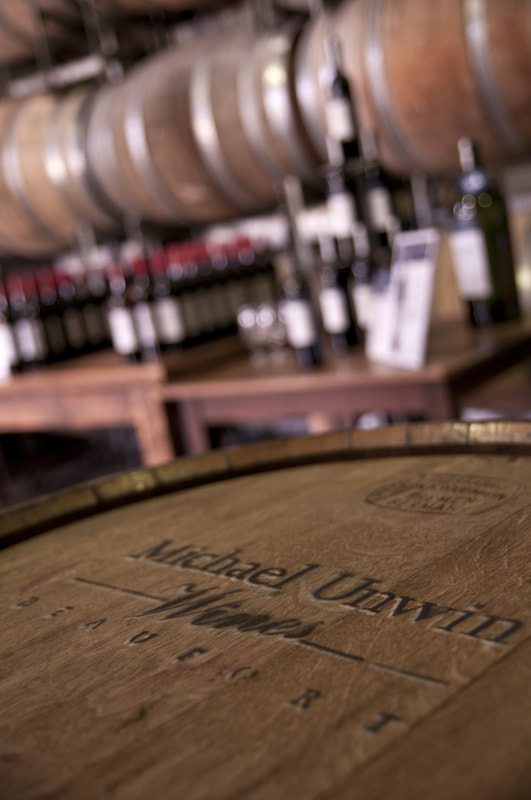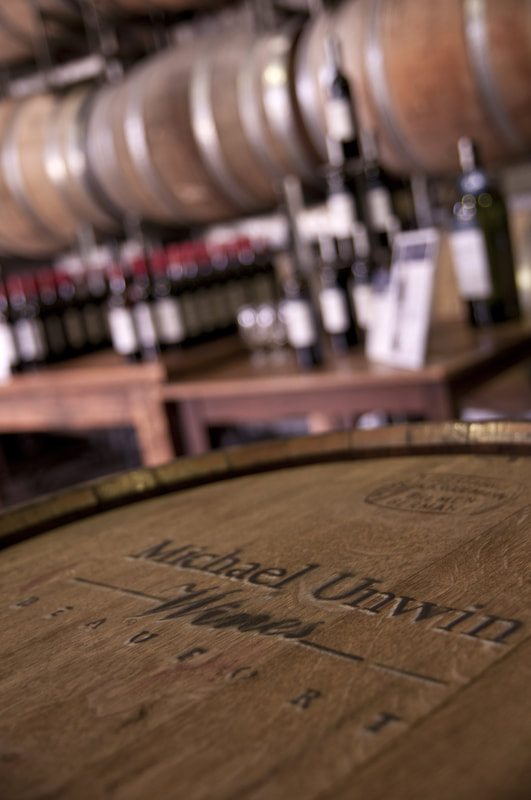 "Michael Unwin Wines is a small family-owned business run by Michael and his wife Catherine. Tastings at the Cellar Door are held around standing wine barrels where you can soak up the atmosphere of a working winery. Visitors to the winery are welcome to view any of our day-to-day winemaking activities, including vintage, barrel topping, bottling, labelling and etc."
Are there any attractions located near you that you would recommend to visitors?
"Beaufort is the first town on the Western Highway heading out of Melbourne and is a great stop to grab gourmet coffee and food. Local markets are held on the first Saturday of each month, and there are a variety of shops to browse in the main street that offer food made from locally-grown produce."
This is just a sneak peak into the world of wine at Michael Unwin Wines. To learn more about this beautiful country winery, visit their Cellar Door or talk to Cave Hill Creek about the delicious wine choices you have when celebrating your country wedding at our beautiful lakeside venue.