How to Plan the Perfect School Camp in Victoria
Mon 24 Jul 2017 | School Camps
When you're charged with choosing the perfect school camp venue, there's no better place than regional Victoria. Located just outside of Ballarat, our school camps offer the best of the outdoors and encourage social, team building activities.
To help you plan the best possible school camp in Victoria, our camps host, Simon Milligan, shares his top tips.
What Activities Should You Include in a School Camp?
How you structure your school camp will depend on how long your trip is.
"We often run overnight camping experiences for primary school children, which are assisted by teachers and facilitated by our Cave Hill Creek camp leaders," Simon says.
While overnight camps are somewhat limited when it comes to planning activities, the longer high school expeditions often run for a full week and are usually offered to teenagers in year 7-10.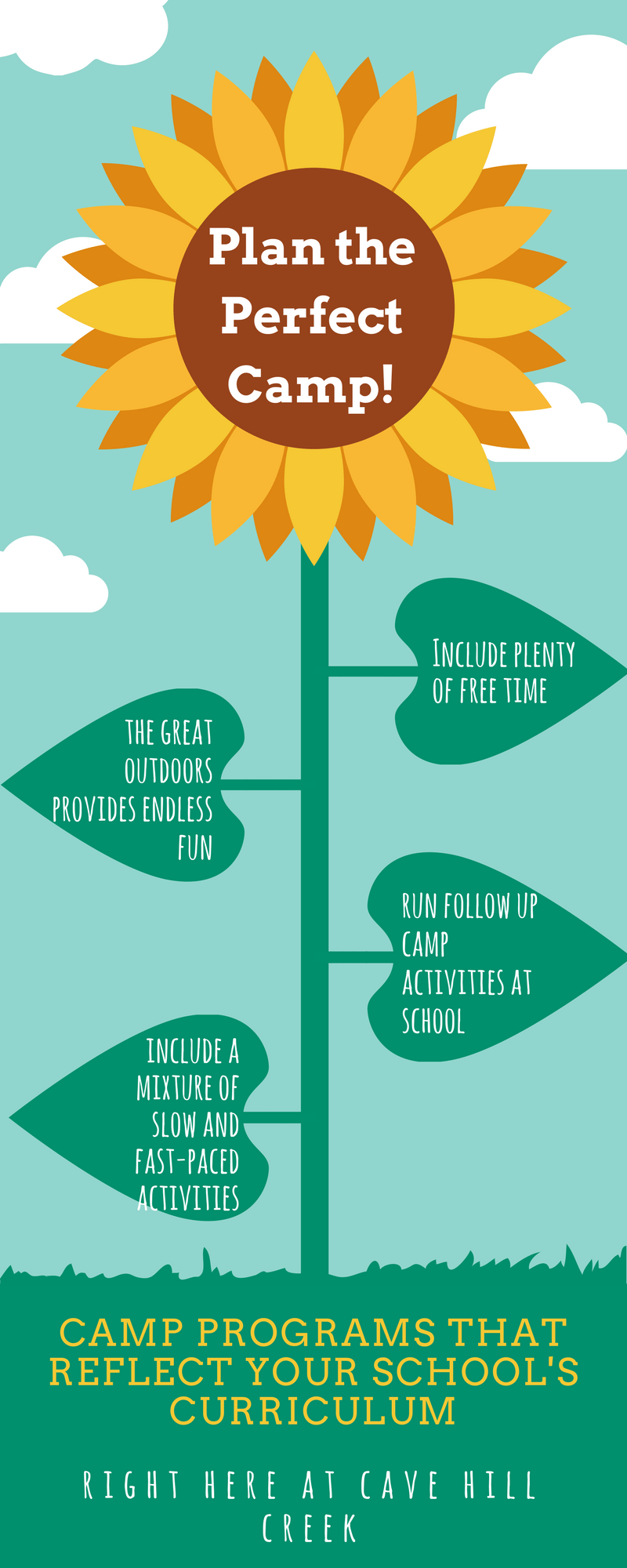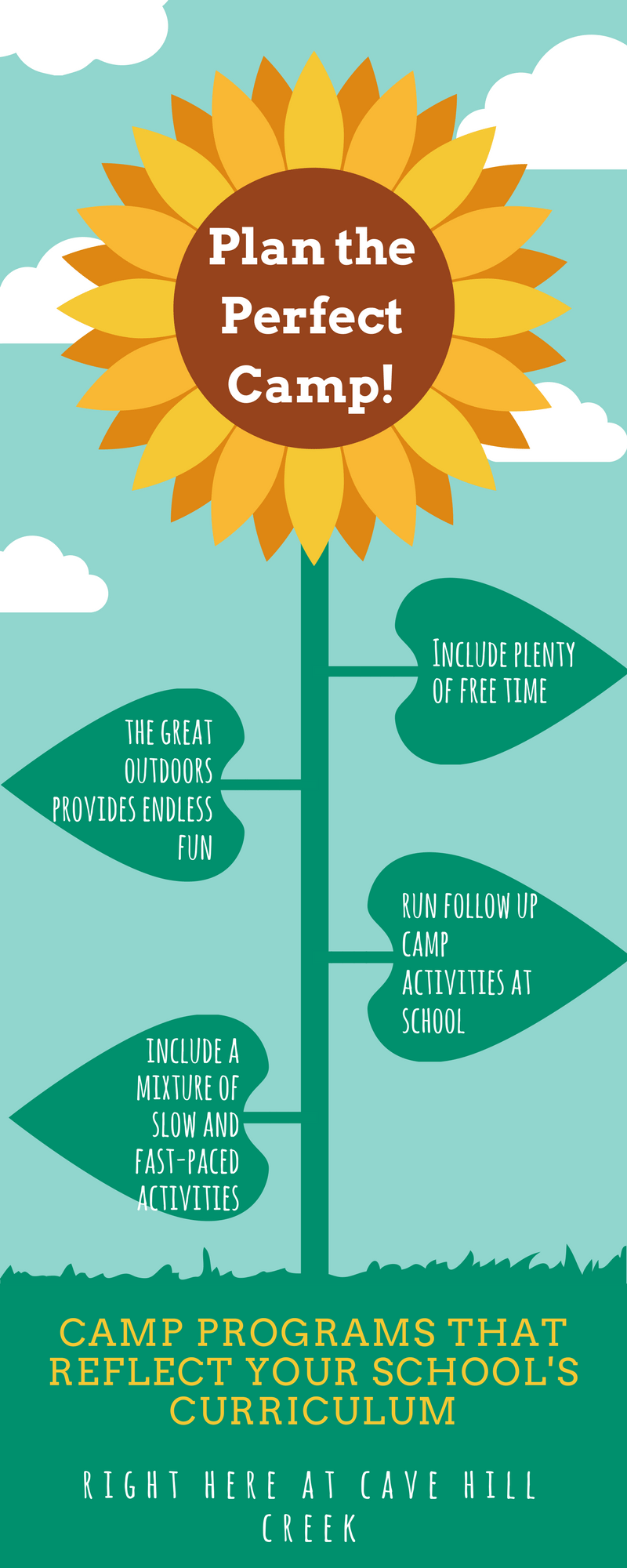 ​Some of the activities you can take advantage of during a school camp include:
Canoeing
Abseiling
Mountain Biking
Ropes Courses
Hut and Raft Building
Bushwalks
Orienteering
Bush Cooking
And much more!
Each of these activities focus on developing a child's love for the great outdoors through challenging, yet fun activities. They also teach students valuable life skills, with a focus on teamwork.
However, Simon believes that free time is just as important at a school camp as structured activities are. "Don't be afraid of reflective time or free play for the students. It's valuable skill building and friendship development time," he says.
How to Incorporate Your School Curriculum
While we work hard to make sure our camps are fun and adventurous for school-aged kids, we also understand that they are a school sanctioned activity, and should therefore offer an educational experience.
For this reason, we offer Indigenous programming and are working on developing more activities around the Victorian school curriculum.
"We run indigenous programs at Cave Hill Creek that are facilitated by our staff and tie into the Victorian curriculum. This programming will help teachers with their classes and will give the students a professional, guided experience in a hands-on learning environment. We are also currently developing follow up activities that teachers can implement in the classroom after the camp is over, which we hope will add to the overall learning experience offered at Cave Hill Creek."
The School Camp Facilities at Cave Hill Creek
Our school camp accommodation is second-to-none, with enough space to accommodate up to 140 people in our Lake View Lodge, Glamping Village and outdoor camping area.
We also have a great selection of both indoor and outdoor facilities.
Indoor:
A large dining and recreation room
An open fire place
Table tennis tables
A piano
A high definition projector, blue ray player, digital TV and surround sound
Indoor games equipment
Overhead projector
Whiteboard and easel
Wireless internet access is available
Outdoor:
An outdoor pavilion with picnic tables and an open fireplace and clear bistro blinds
Lakeside decking
Oval
Canoes
Bicycles
Low ropes course
Archery targets
Volleyball court
Barbecue facilities
Campfire site
Walking trails
Bouldering wall
Nearby Attractions That are Great for School Camps
A number of schools start or end their school camp at Sovereign Hill. Cave Hill Creek is only a 45-minute drive from Ballarat, so it's a great day excursion either before or after their camp at Cave Hill Creek, or some schools choose to spend a few days in Ballarat followed by a few at our facility.
For great school camp accommodation with fantastic school camp facilities, contact Simon from Cave Hill Creek at [email protected], or call 03 5349 7381 today!