December Newsletter: Summer Camp Not Far Away!
Mon 20 Dec 2021 | Cave Hill Creek News
Summer Camp is just around the corner
School is nearly finished, Santa's visit will come soon after and then it's time for Summer Camp. We are getting excited. Your camp t-shirts are on order and we are pumped for a week of fun, friendship and getting outdoors. To help plan for your stay we have put together a feast of information.
---
COVID-19 & Vaccinations
For the past 18 months we have been determined to find ways to make camp happen in a safe and responsible manner. As per recently updated Vic Govt requirements, all staff and campers older than 12 years 2 months at the time of camp must be double vaccinated. Children under that age are considered vaccinated and can attend camp if their parents are vaccinated.
On check in at Cave Hill Creek (Southern Cross for bus travelers) our staff will request to sight proof of vaccination via the Service Vic app or other eligible vaccination documents for all campers.
All family and friends attending opening and closing ceremonies must be vaccinated and will be required to check in on arrival using the Service Vic app and confirm their vaccination status.
In the event that you need to cancel a place on camp because your child or their household contact tests positive for Covid-19, a full refund will be paid on presentation of a medical certificate.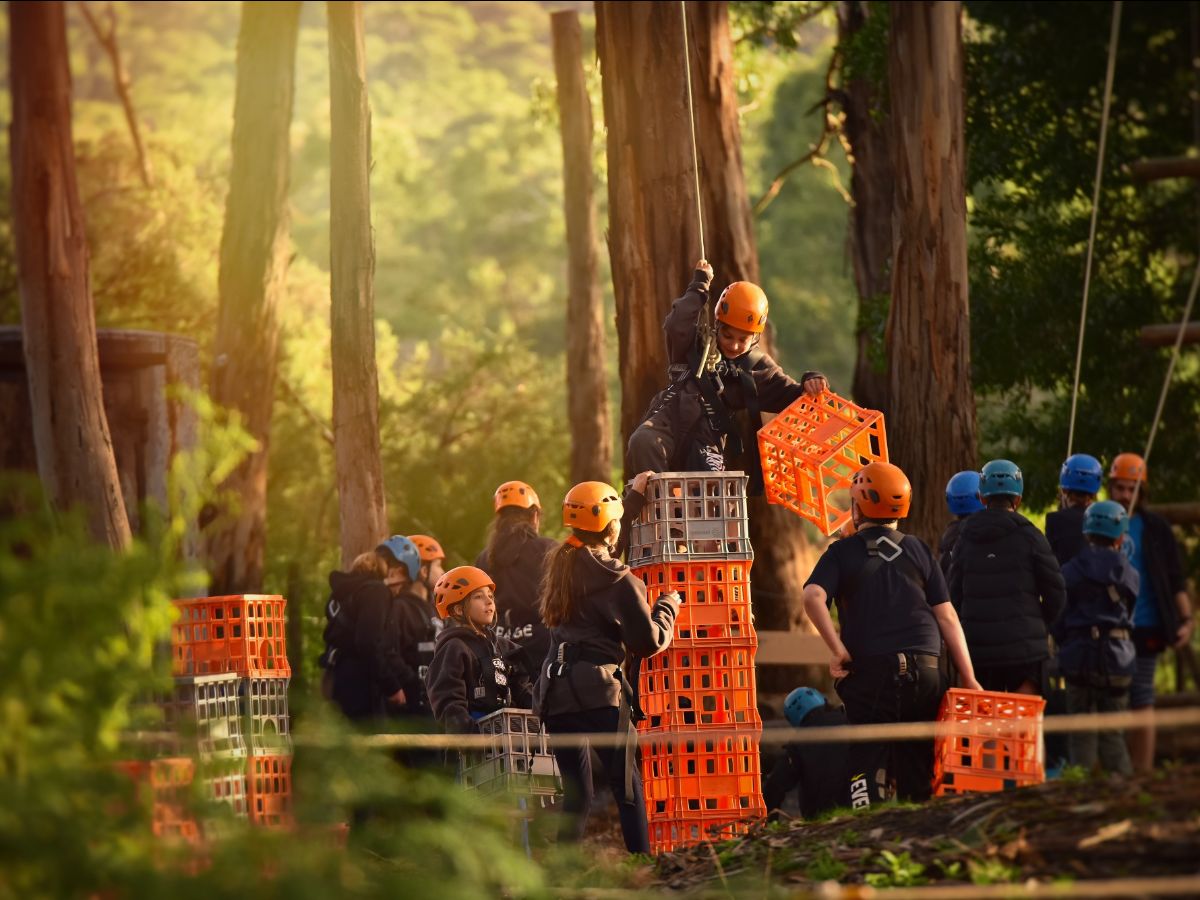 ---
Waiting List
All 3 Summer Camps have long waiting lists. Booking early was more important than ever this year. Camp #18 sold out in 4 days! If for any reason you are unable to attend camp please let us know as soon as possible so that we can offer your place to someone on the waiting list. It is important to us that as many young people as possible are able to experience Summer Camp.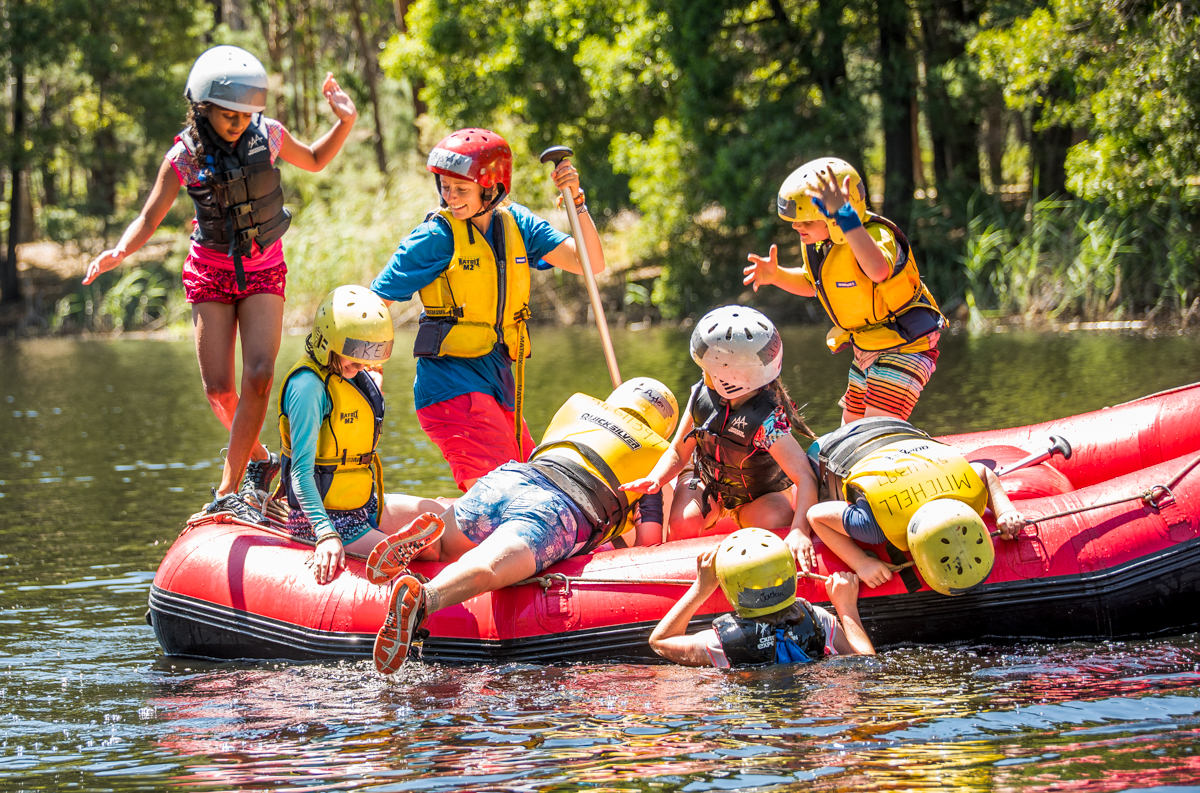 ---
Opening and Closing Ceremonies
We are delighted to announce that we can again welcome families to participate in Summer Camp Opening and Closing ceremonies.
Bus travel info
Monday Departure: Please meet at 7.45am at Southern Cross station bus terminal to board the bus to Summer Camp. Face masks must be worn on the bus by all travellers.
Friday Return: The bus will aim to return to Southern Cross at 4pm.
There are a small number of places on each Summer Camp bus. If you would like to add bus transport to your child's camp booking please contact us on 03 53497381 or [email protected] to arrange.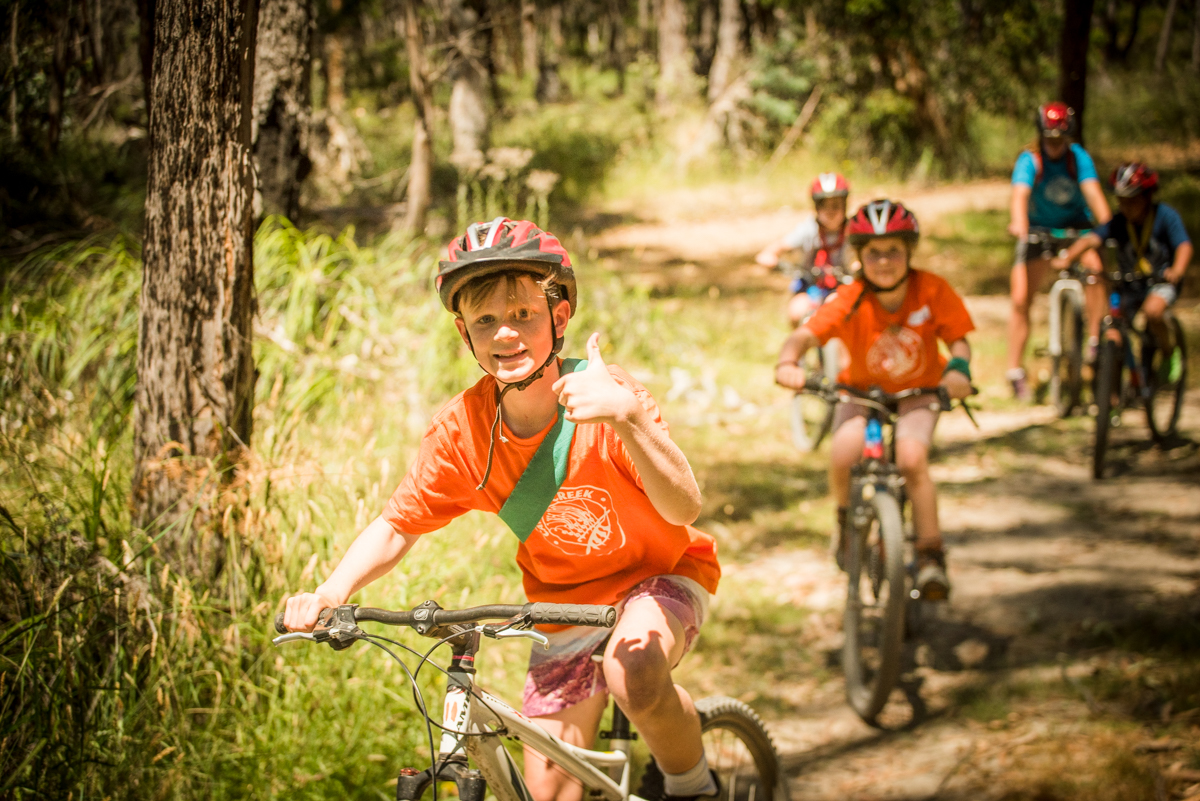 ---
Camp Chords – Songs in the Key of Camp
Check it out now on Spotify – your own Summer Camp playlist. Perfect tunes for your Summer roadtrip and getting into the mood of camp. Have a listen now… Thanks to those special campers who contributed their favourite songs.
---