Join Us For Winter Camp At Cave Hill Creek In 2019
Join us for Cave Hill Creek's 2019 Winter Camp!
Why let the fun stop when summer ends?!
Cave Hill Creek is excited to offer a brand new Winter Camp this July!
Don't be fooled – although nights may get colder, and the ground a little muddier, our Victorian winter camps are held at the same stunning venue, with the same awesome hosts, fun activities & delicious food, but with a different but equally as an exciting camp program tailored to better suit the cooler months…
What to expect from our Winter Camp program?
Attendees of our Summer camps can expect the same, same…but different! For new attendees, we've tweaked our classic camp formula to celebrate the cold, wintery months – whilst keeping all the things our camp regulars love the most!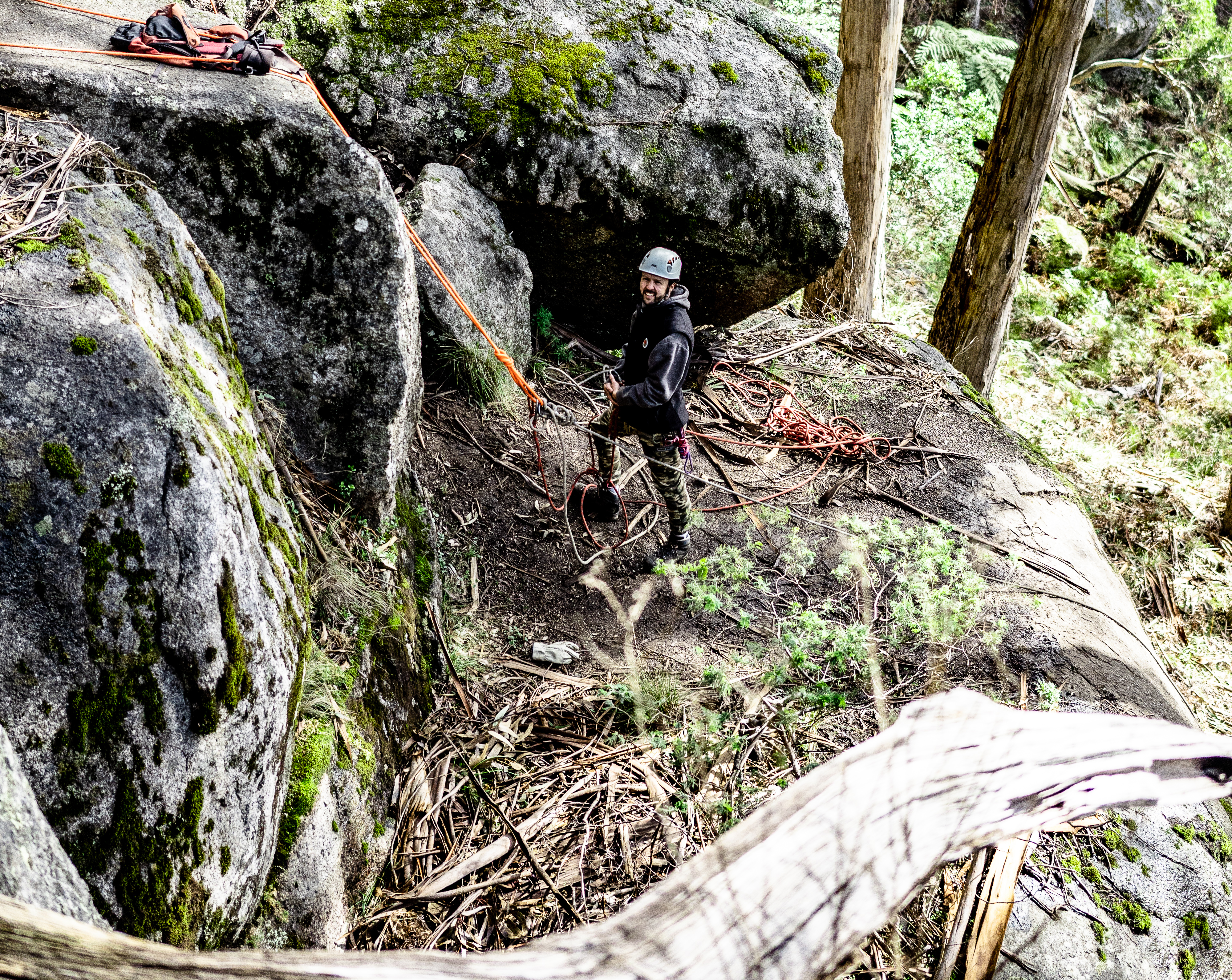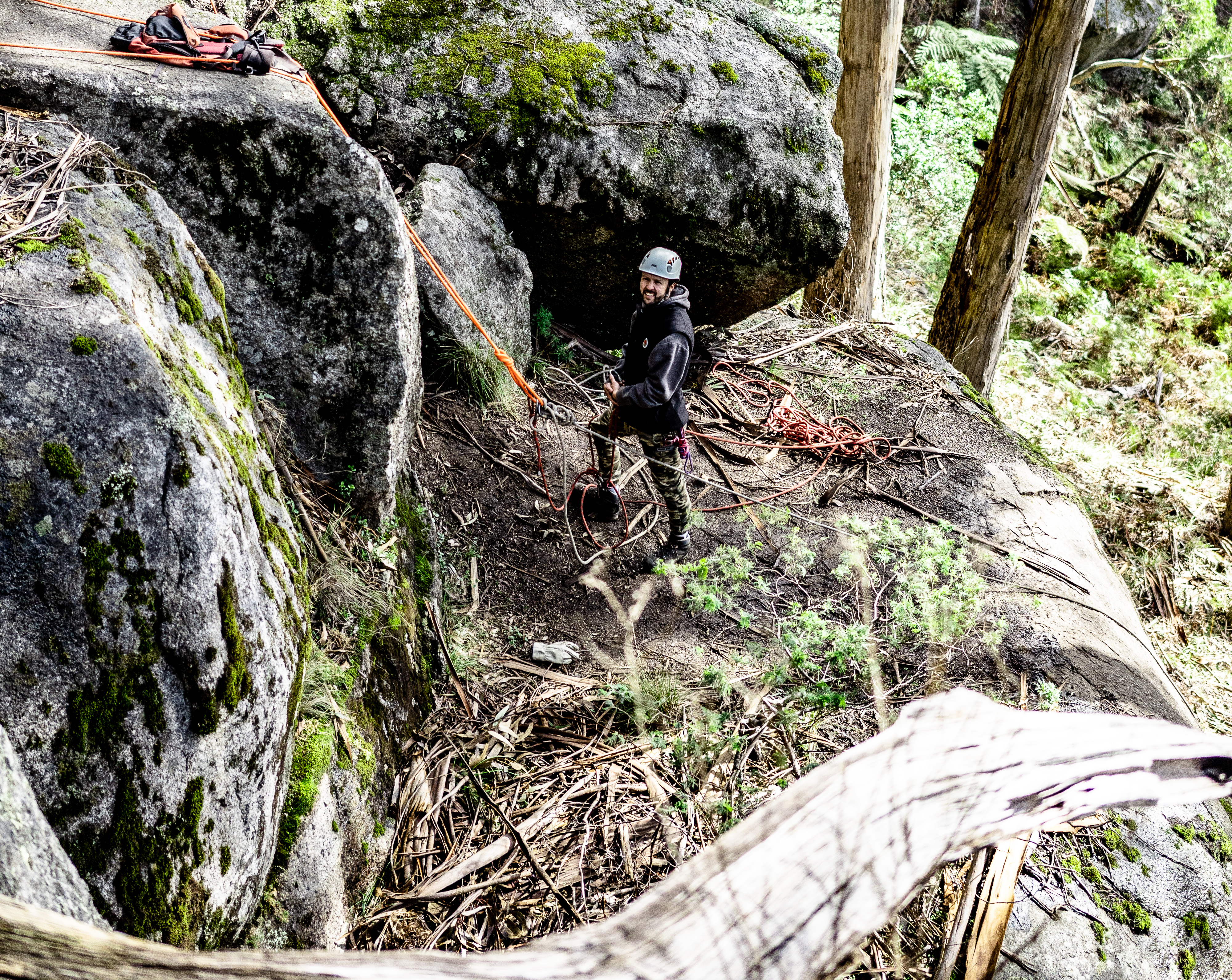 Our range of fun activities and experiences will not only get your kids off the couch and the devices out of their hands, but they'll also get their heart rate up, some mud on their shoes and by the end, hopefully a few lasting friendships, too!
See our range of Winter Camp activities below:
Abseiling

Archery

Bouldering

Canoeing

Low Ropes

Bushwalking

Mountain Biking

Giant's Ladder

Crate Stack

Bush Cooking

Map Reading

Raft Building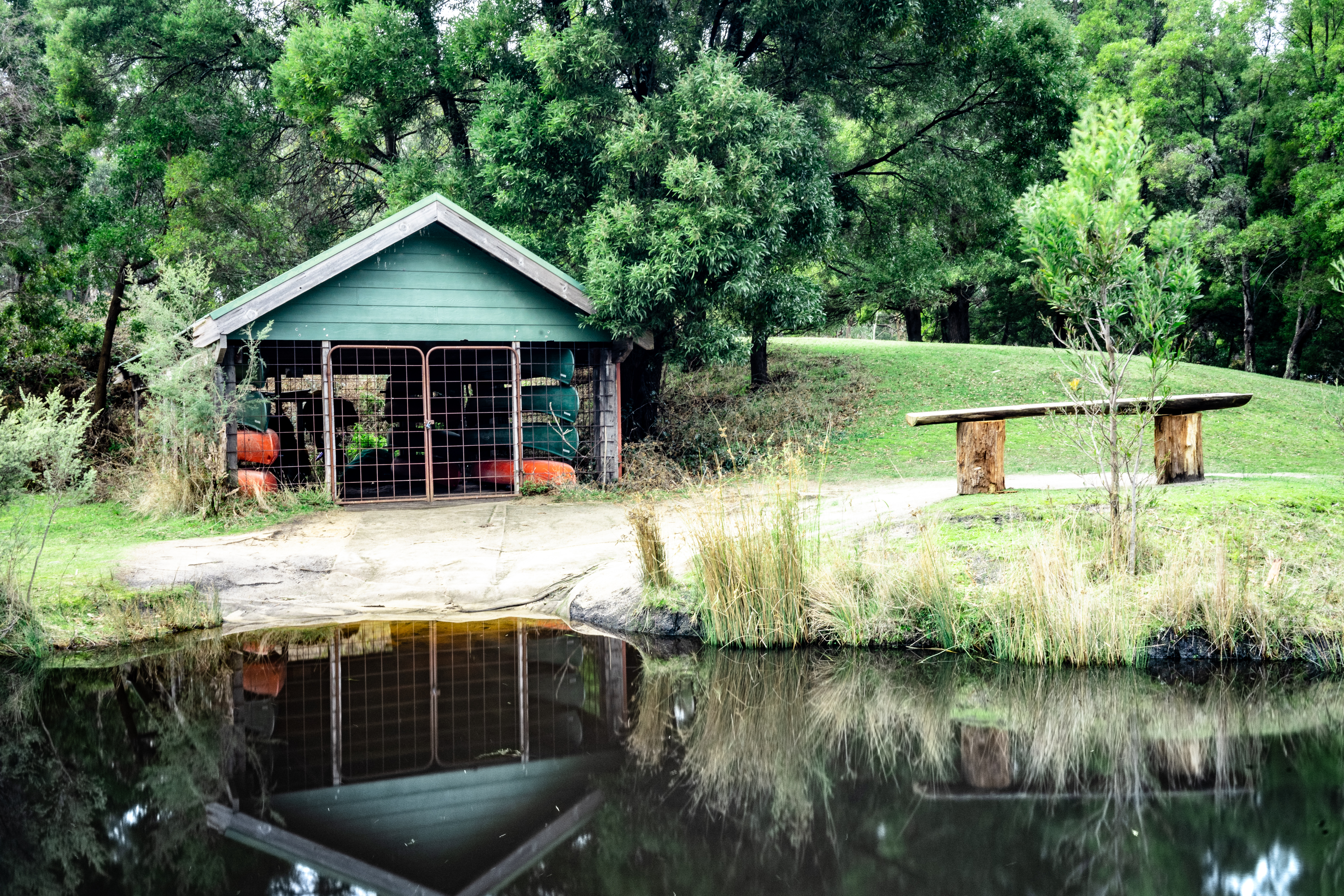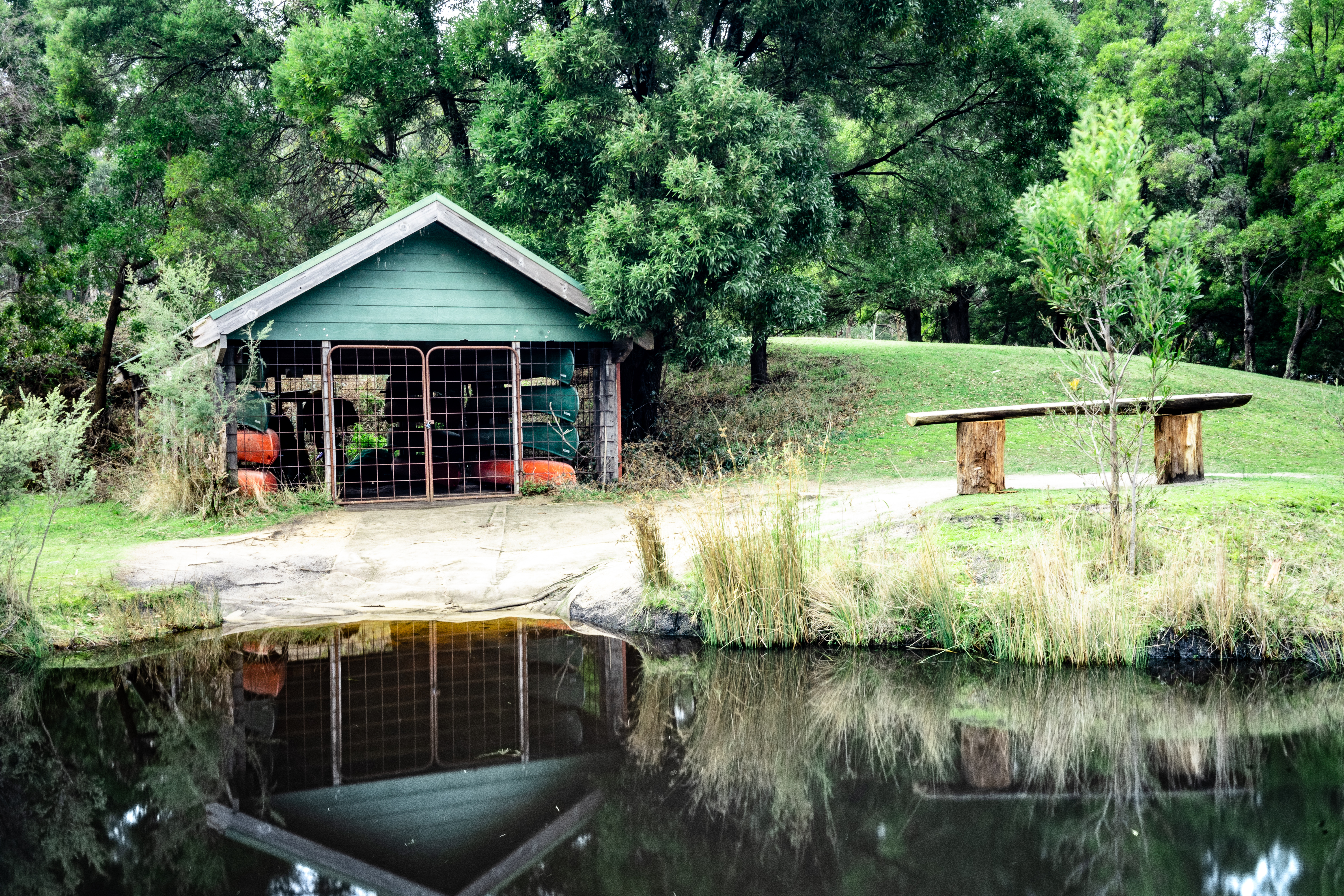 Winter brings spectacular changes to the surrounding plant and wildlife!
The changes in weather also bring a dramatic change in the colours of the leaves, trees and animals around our spectacular grounds, from an influx of Flame Robins seeking shelter to several sightings of some of our most elusive residents- Platypus!
*Psst.* There have been numerous recent Platypus sightings at Cave Hill Creek, with as many as three juveniles having left their nests are now swimming freely in our creek.
Although there have been multiple sightings, there is no footage yet …guess you're going to have to come and see for yourself!
The aim of Winter Camp is to provide a welcoming and comfortable space for your children to have fun and activate their minds and bodies over the school break.
With over 30 years' experience running fun and safe camps, we do our best to ensure your child is supported and cared for whilst under the supervision of our experienced and professional camp leaders.
Details about Cave Hill Creek's 2019 Winter Camp:
Where:
Cave Hill Creek, 110 The Glut Rd, Beaufort VIC 3373
When:
Beginning Monday 8th of July and finishing  Friday 12 July of 2019
Ages:
Winter camp spots are still available for 8-14-year-olds
Getting there:
Will you need public transport from and to Melbourne?
Cave Hill Creek also provides accompanied transport service on the V-Line train to Beaufort from Southern Cross and return. If you would like your child to use this service it is essential to pre-book with us. Tickets are $50 each return.
Pricing:
Winter Camp is $649pp.  
Bring a friend or relative and save $50pp.  If you have attended a Summer or Winter Camp before – you also save $50 by entering your special discount code (sent to you by email). Book before 7 June to receive a complimentary Winter Camp hoodie personalised with your name!
Other Details?
Includes all meals and accommodation, outdoor activities, supervision, new friendships and yes a bit of good old fashioned winter mud and fun.  Join us this winter for a whole heap of holiday fun and excitement!
Click here for booking/register forms. Hurry! Spots won't last!